ABOUT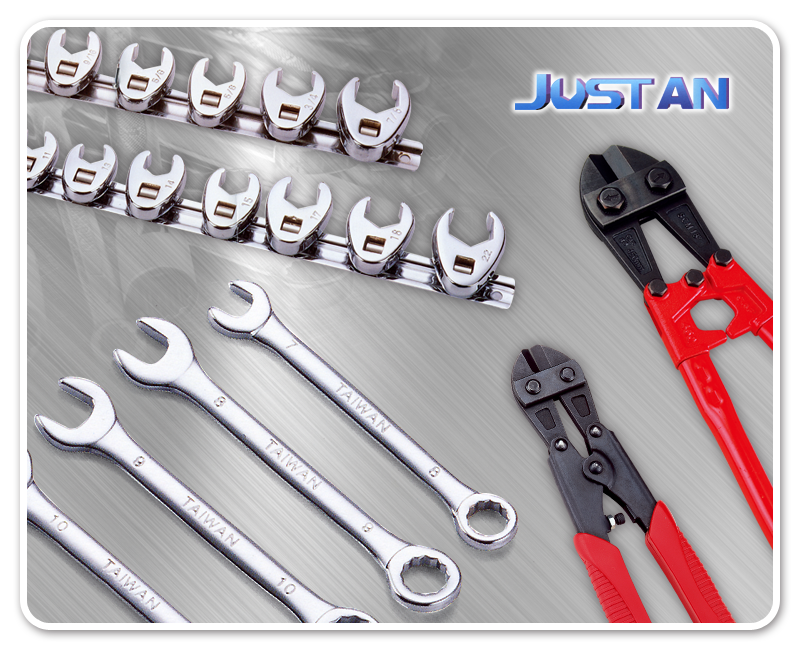 Just-an industrial co.,ltd. was established in Taichung Taiwan since 1985,and has an independent and an integrated product line.
We specialize in Hand Tools, such as Bolt Cutter,Crowfoot Wrench, Flare-Nut Crowfoot and Combination,Wrench. Most of our products strictly meet GS, ANSI, DIN and JIS quality standard.And also, we have built up solid and positive relationship with our customers; there are many successful cases of OEM.
Therefore, to maintain a good reputation is always our policy.